Our Team: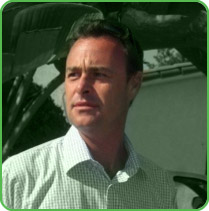 Brian Zamudio
Director & CEO
Brian has extensive experience as a founder in fundraising, natural resources, technology funding and development, joint ventures, debt, equity financing and financial brokerage. He was a co-founder of Nery's Cheese, Nery's Logistics, US Tobacco, Vidbox, and Tonogold Resources.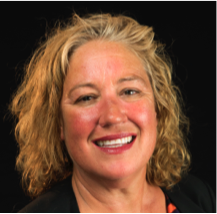 Penelope Nagel
President & COO
Penelope is a 9th generation Farmer and brings extensive experience with asset management, project management, funding and consumer finance with leading global financial institutions such as HSBC and Santander.

Henry Bonner
Director & CFO
Henry brings a broad experience gained from investing in, managing and advising finance and technology companies for GE Capital and MetLife.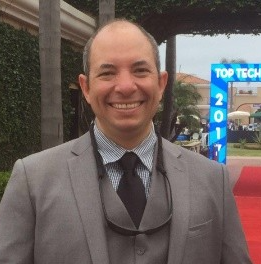 Sergio Oliveros
CTO
Sergio is a software architect with over 2 decades developing solutions across multiple disciplines, including military simulations, healthcare, education, accounting and retail.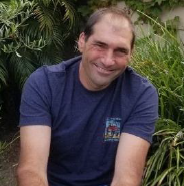 PJ Palmer
COO
PJ has 25+ years in product management, business planning, and operations in at growth growth-driven companies such as eBay and Lawless Beauty.

Chris Todter
R&D
Chris has over 30 years' experience providing consulting and engineering contract services in a very wide variety of engineering, electronics, optical, naval architecture, developing hydrodynamics, aerodynamics, software, strategy and management positions. Chris holds 11 patents.

Kim Fleming, PhD
Lead Agronomist
Kim has more than 20 years of experience in Precision Agriculture, Farming and Agronomy. He led Precision Ag research efforts at Colorado State University and the University of Nebraska.

Amy Gardner
Agronomist
Amy has 15 years of experience in Precision Agriculture, Farming, and Agronomy.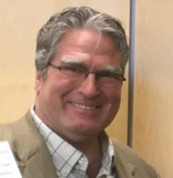 Warren Clark
Marketing Director
AgMarketing communications consulting services ACT, AAEA, NAMA, FFA, LPC, FFA Alumni, Iowa State, agriculture, farm Specialties: agricultural e-database development, marketing & management.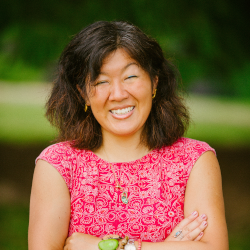 Amy Wu
Advocate
Amy Wu is the founder and chief content director of From Farms to Incubators.
Contact Us
To be a part of the solution
9404 Genesee Ave, Suite 340, La Jolla, CA 92037
+1 (858) 342-3753
Satellite Office:
Amy Gardner 1209 Farm Rd, Kalispell, MT 59901
Get In Touch
Let us know how we can help